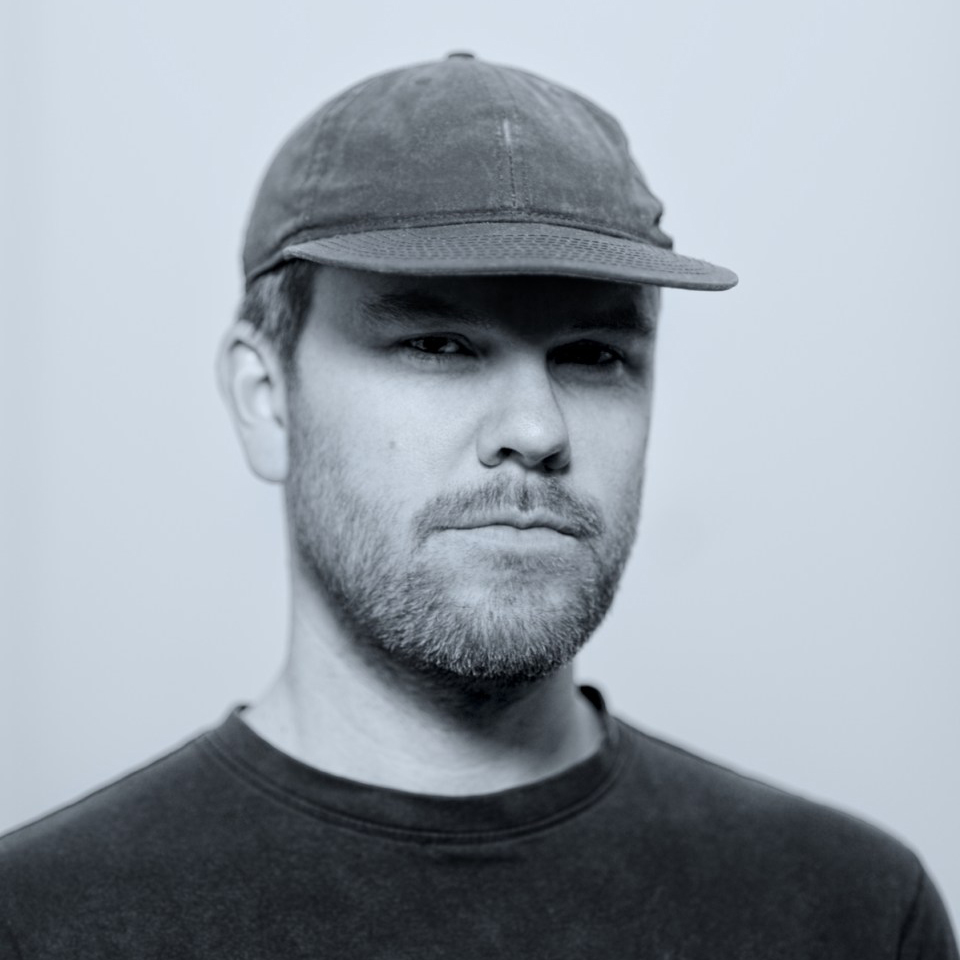 Sound Artist / Musician
http://www.brendandougherty.com
Brendan composed the music for chipping, Testlauf, The very moment and ÜBER DIE WUT. He is a Berlin based sound artist and musician. Originally from Philadelphia he moved to Berlin in 2002. His solo LP, Sensate was released in 2016 on Entr'acte records and he currently plays drums in Transmit, a side project of Tony Buck (The Necks).
Dougherty is equally known for his work in theatre and performance art, having collaborated with Jeremy Wade, Liz Santoro Adam Linder, Ian Kaler, and many others. Together with Meg Stuart he created Violet which has toured internationally since 2011 and was called "a sublime sound maelstrom… a convulsive beauty" (Les Inrockuptibles).
An ongoing collaboration with his sister, Hannah Dougherty, has resulted in several installation/performances, including; OURSONGISLONG (2003), The Gardenhouse Project (2005), Himmelfahrtskommando (2010), Platonic Solids (2013), Passion (2016) and Vernacular Architecture (2017).